Website solutions that give real power to your brand.
Your members can now view your schedule and book classes without leaving your club website.
Capable of supporting multiple locations and franchises.
Schedule can be filtered by location, class and instructor.
Members can see how many spots are open in a class and whether a class is wait listed.
Many unique features such as Bring a guest, waitlist and preferred VIP scheduling.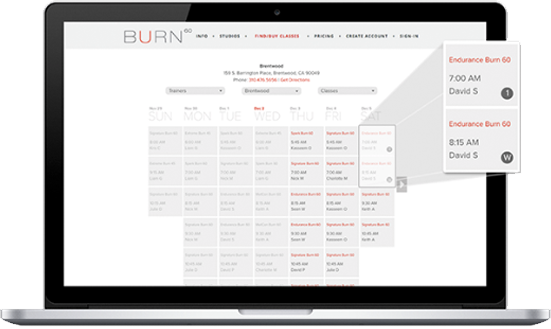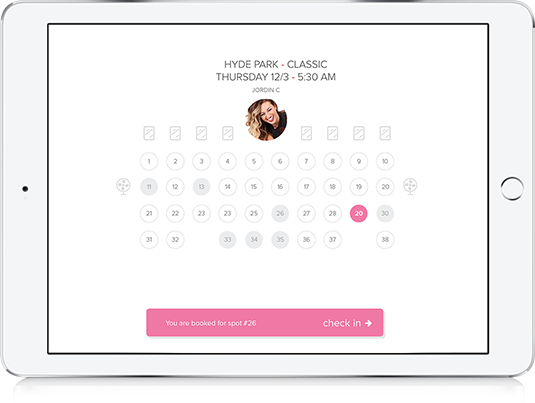 Give your members the ultimate concierge experience by letting them reserve a specific spot in a class.
Whether your club offers cycling, HIIT or yoga we have a multitude of customizable icons to fit your classes layout. With a multitude of custom features from VIP reservations to multiple spot booking you can now take your member experience to the next level.

Clear and secure check out forms allow your members to safely purchase memberships and class packages without leaving your site.
The checkout experience supports gift cards, promo codes, and multi-package purchases to maximize sales and promotions.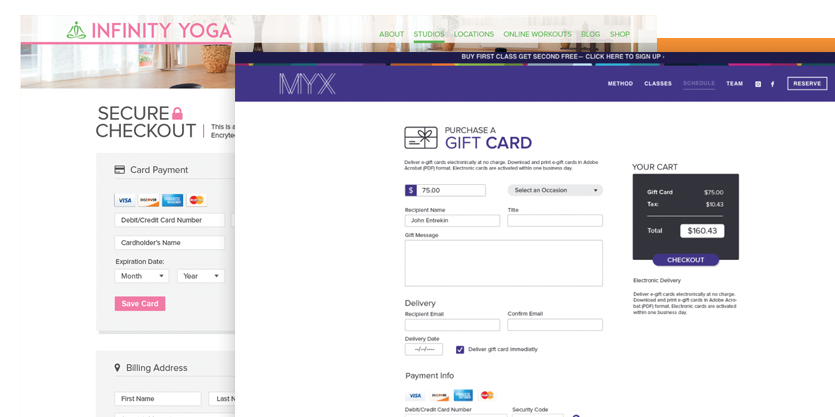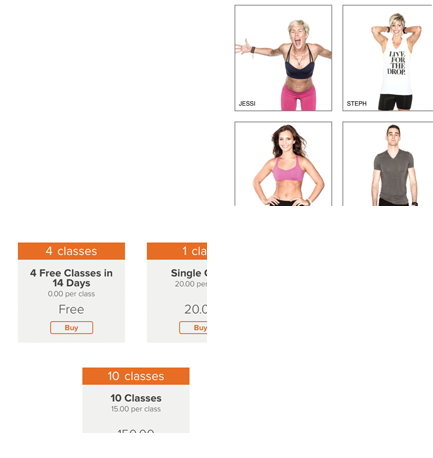 Use Drop-In Content to easily customize your site.
All pages are designed to fit any desktop, tablet and mobile device.
Highly customizable and easy to deploy.
Choose from instructor pages, class detail pages, location selection pages and more.
Custom Products Page
Coming Soon