FitMetrix is now part of the MINDBODY family. LEARN MORE HERE
FitMetrix is the performance tracking solution designed with one mission in mind:
Help our clients utilize data to help with member retention and to see real results from their clients. Our mission is to accomplish this by having a completely branded experience within the website, branded gym app, when engaging with training and in the group training setting.
FitMetrix, founded in 2013, started with the coming together of our two co-founders to solve a need around group training, and has since evolved to be a robust platform to do so much more. Bringing best practices from outside of the fitness industry, FitMetrix has significant technical experience and believes customer service is the most critical path to success.
We understand what our clients need to succeed and compete in the global marketplace – which is exactly why we developed our software to be both this powerful and intuitive.
Our
Leadership Team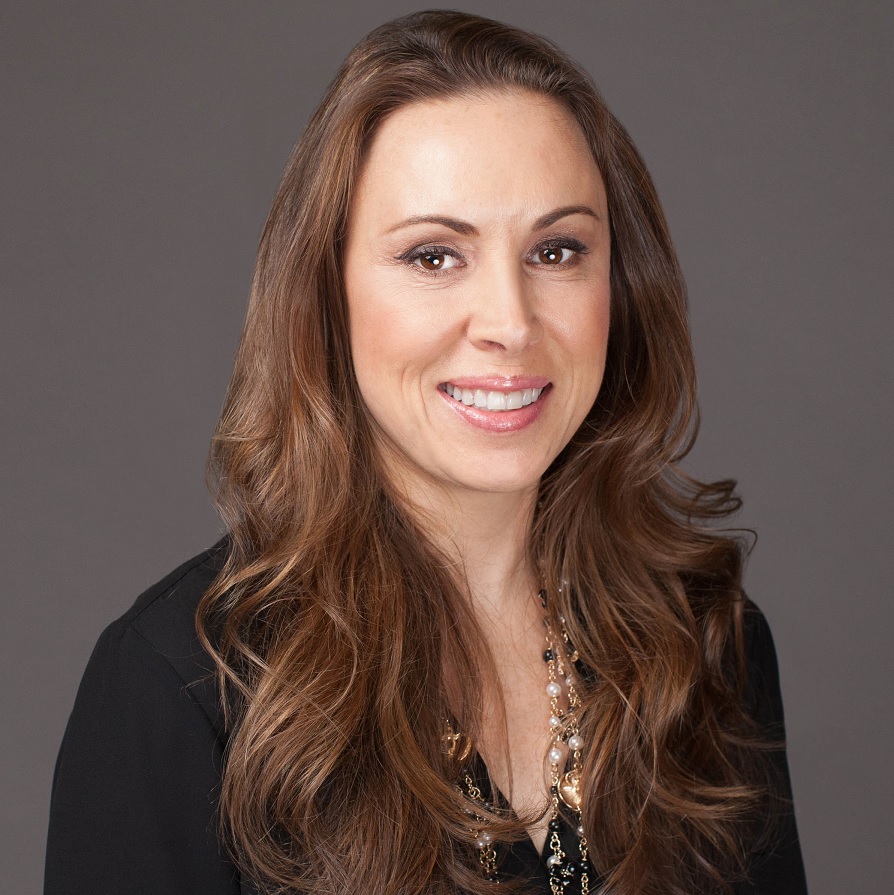 Monica Dioda
Co-founder + CEO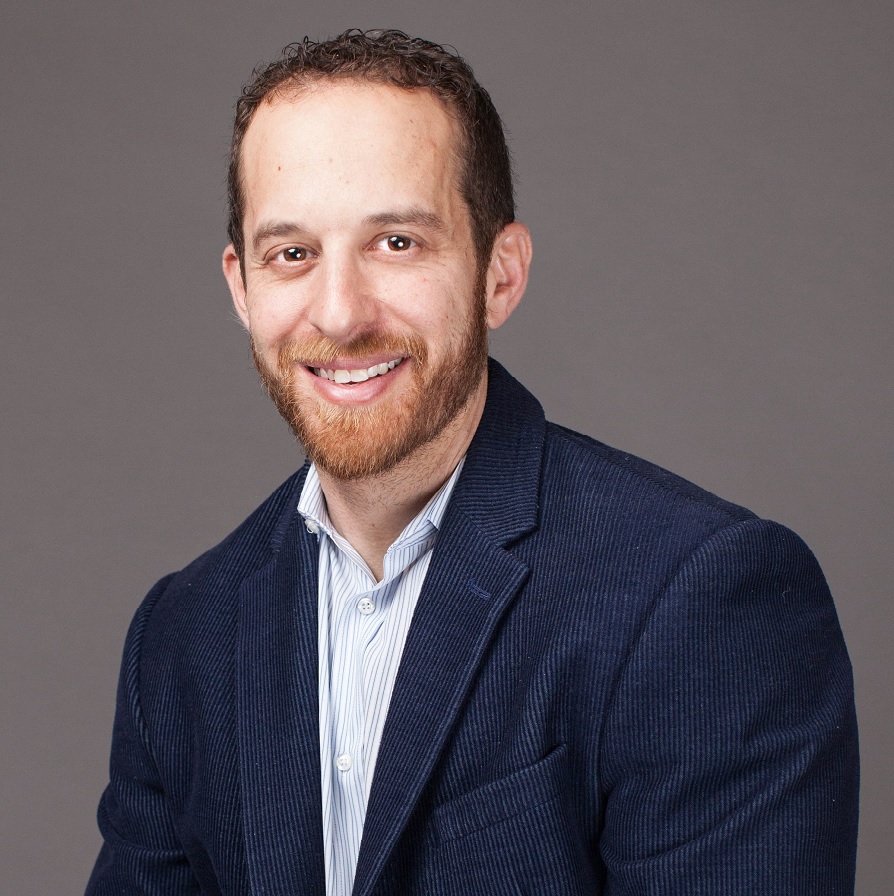 Josh Lloyd
Co-founder + CTO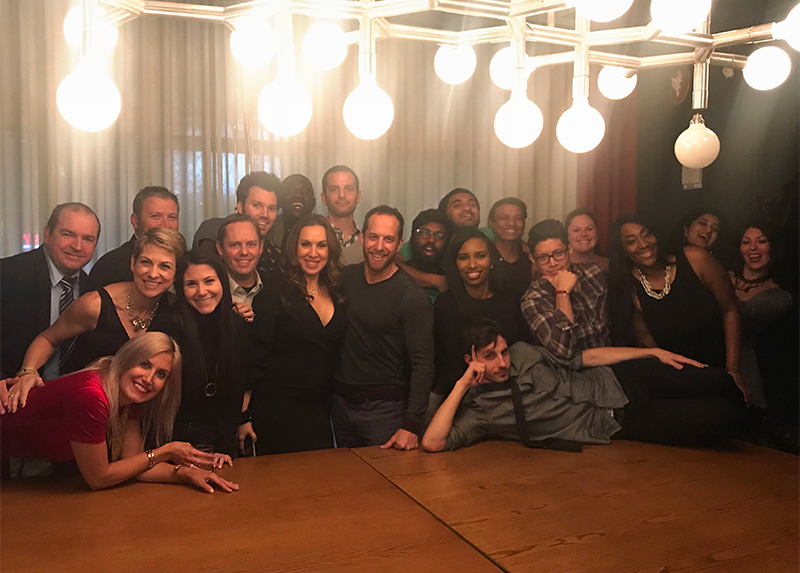 Our
Culture
The team at FitMetrix is driven by innovating the fitness technology landscape, and bringing our clients the best experience in the market. Creative, resourceful, and dynamic people are behind the scenes to build this platform, changing the lives of our clients and their members, all around the world.
As technology continues to change the landscape of the fitness and wellness industry, the FitMetrix team is always advocating for pushing the envelope. Never happy with the norm, the team is encouraged to listen to their clients and bring creative solutions to real world problems.
During your implementation, we take the time to get to know your business, so that the experience provided by FitMetrix is unique to your business. We look forward to connecting with you.