Back To Class List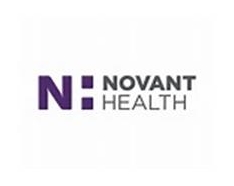 No More
Clip in to help end Domestic Violence and Sexual Assault. Join CycleStar Don as he helps you feel good as you do good.
NO MORE is dedicated to ending domestic violence and sexual assault—in homes, schools, workplaces and communities around the world—by increasing awareness, inspiring action and fueling culture change.  A global initiative, NO MORE is comprised of the largest coalition of nonprofits, corporations, government agencies, media, schools and individuals addressing domestic violence and sexual assault, in the U.S. and many parts of the world.
There is reserved parking in the Harris Teeter parking garage. Go to the end of the parking garage, park and take elevator on up. Please plan to arrive 15 minutes early to allow for time to sign in and adjust your bike.
Instructors Who Teach This Class
Waitlist