Back To Class List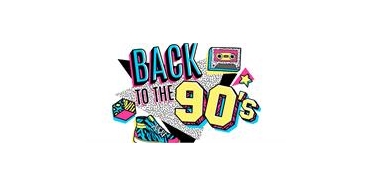 90's Ride - Back Rows
60min of the best hits of the 90's along the border between Arizona & Utah, starting at the outskirts of Salt Lake City (Deer Valley) and finishing at the most amazing Monument Valley. You'll find your self climbing Utah's most steepest hills to Prince's 'Sexy MF' , Madonna's 'Material girl, Inxs' 'need you tonight', Michael Jackson 'Bad', Salt 'n Peppa 'Push it', 2Pac 'Thats the way it is, Metallica's 'Enter Sandman', Vanilla Ice 'Ice Ice Baby' and many more from the 90's...
Get ready to burn 600-1000 calories in a ride that will keep your Heart rate between 130-160bpm.
You are going to LOVE this one! its one of our most popular rides! 
Instructors Who Teach This Class
Waitlist