Back To Class List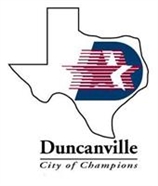 SPIN-CAMP w/Tina
Spin + Bootcamp: A Fitness experience that rises above the rest. Spin Cycling + Strength Resistance = Spin/Camp! Do you want results fast? This is guaranteed to do the trick.
Late Arrivals: For your safety, we will not accept clients who are more than 5 minutes late and/or have missed the warm-up/exercise demonstration.
Camp Cancelations: Please be aware that there is a minimum enrollment of 4 clients.  If this minimum is not reached then Camp will be canceled for the day and those who are enrolled will be notified via text AND email within 2 hours of the session starting. 
Instructors Who Teach This Class
Waitlist