Back To Instructors List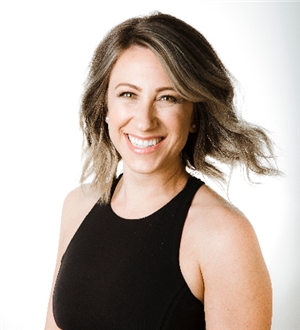 Brittany
Brittany W.
"The best way to find yourself is to lose yourself in the service of others." - Mahatma Gandhi
My goal at SpinHouse is to:
Save my dance moves for the dance floor and keep those riders on the beat in studio.
A little bit about me:
Pediatric Registered Nurse by day & night. I have mastered the art of bubble blowing, and have quickly learned stickers and popsicles always make friends. When I am not working or sleeping, I have a strong affinity for food, fitness, friends, and family. I am also very passionate about giving back to the community, whether it be local or in developing nations!
Why do I ride?
Sanity & that endorphin rush!
When you dance, you look like?
Carlton from Fresh Prince of Belair
What is your guilty pleasure?
Ice cream & a good pair of shoes (you can never have too many)
My favourite hashtag
#nailedit
The soundtrack to my life would be:
Gypsy - Fleetwood Mac
Summertime - Kenny Chesney
Don't Stop Believing - Journey
I'm Real - Jlo & JaRule
Don't Wake Me Up - Chris Brown
Waitlist