Back To Instructors List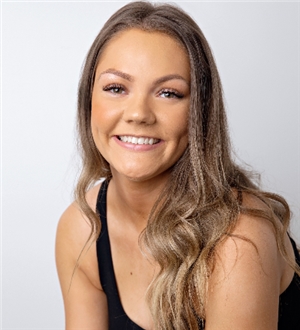 Erika
Erika B.
My favourite quote is "If you can dream it, you can do it." -Walt Disney
My goal at SpinHouse is to... Inspire others! I remember coming to my very first ride at SpinHouse and feeling so welcomed by the staff and the members. I cried my first ride (happy tears) cause I felt so inspired... so I cannot wait to make others feel the way I've felt coming to SpinHouse.
A little bit about me: I am currently in University working towards a bachelors of education. I love fitness and group fitness. I have played competitive basketball and will always have a love for the game.
When i'm not riding, you can find me in the mountains hiking or at White Rock beach enjoying a beautiful sunset.
An item on my bucket list is to travel to Dubai with my best friend and stay at the underwater hotel.
My guilty pleasure is reality TV... Pump Rules and Real Housewives are my faves.
The most unusual thing in my gym bag would be a bag of skittles in the bottom (best post-workout snack… trust me)
When you leave my class, u should feel... Like a million bucks (with some post-spin sweat glow)
Favourite Hashtag #explorebc
5 songs which would be the soundtrack of my life:
Work Out- J. Cole
Go Legend- Big Sean
Sometimes- Ariana Grande
POWER- Kanye West
Mambo No. 5- Lou Bega
Waitlist