Back To Instructors List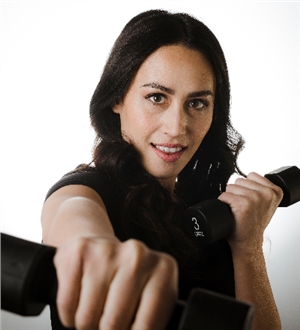 Sabrina
Sabrina S.
My goal at SpinHouse is
to provide a killer workout with awesome beats. I hope to inspire and motivate riders to push themselves to new limits while having fun at the same time.
A Little Bit About Me:
I am a full time elementary school teacher with a passion for fitness and spin. When I'm not at school or at the studio, I'm most likely trying out a new restaurant or ice cream shop. My hobbies include reading, baking, travelling, and spending time with my friends and family. Fun Fact – I'm obsessed with psychological thrillers!
Soundtrack to my Life:
Bohemian Rhapsody, Queen
Love on Top, Beyoncé
How Will I Know, Sam Smith
Mo Money Mo Problems, The Notorious B.I.G., Ma$e, Puff Daddy
Any Ariana Grande song!
Waitlist