Back To Instructors List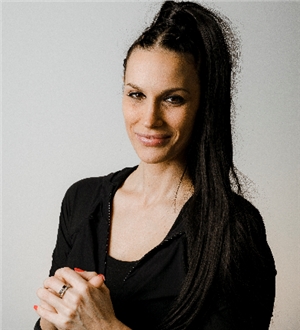 Marina
Marina R.
My goal at SpinHouse is
to inspire each and every one that walks through those doors.
I want to take you on a fitness journey that makes you feel accomplished and hungry for more – pushing yourself above your limits. I want to challenge you to beat your personal goals, tap into what you didn't know you had in you, and of course, leaving you dripping in sweat!
A Little Bit About Me:
I come from a dance background and have always been very passionate about music and an active lifestyle. When I'm not riding you can find me hiking in North Van, strolling around the Sea Wall or enjoying a refreshing beverage on the beautiful coast of Croatia in the summer.
Artists you'll Hear in my Playlists:
Drake
Chris Brown
Rihanna
Migos
Eminem
Usher
Waitlist