Back To Instructors List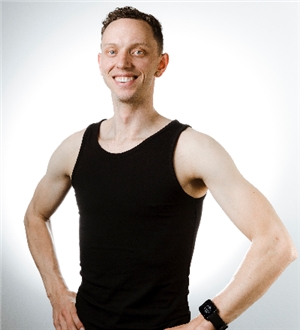 Jacob
Jacob S.
"Be yourself; everyone else is already taken"
My goal at the SpinHouse is to:
Feel good, have fun and ride hard.
A little bit about me:
For the past 10 years cycling has been a big part of my life. It has taken me all over the world competing in different countries, I have represented Canada at the Pan American Games, and have raced professionally in both Europe and North America. Over the course of my career I have won seven Canadian National Championship titles. I have a passion for helping others, and now work alongside athletes on their journey. I was struggling to find motivation to exercise the months leading into my first class at the SpinHouse, the great feeling I had afterwards rekindled my love for fitness. I have been hooked ever since, and have not looked back.
My spirit animal is:
The Flying Squirrel
My guilty pleasure is:
Honey Dijon Kettle Chips
3 words my bestie would use to describe me are:
Funny. Outgoing. Kind.
My favourite hashtag:
#flyingsquirrelacademy
The soundtrack to my life would be:
The real slim shady - Eminem
Rocket Man - Elton John
Somebody to Love - Queen
I don't want to miss a thing - Aerosmith
Hands to myself - Selena Gomez
Waitlist