Back To Instructors List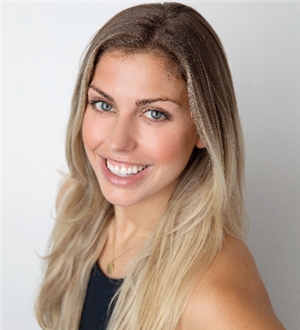 Danielle
Danielle D.
"Whatever you are, be a good one."
My goal at SpinHouse is to:
Embrace and enhance the community's passion for fitness, health and well-being…all while listening to some really really good music.
A little bit about me:
Adventure seeker, lover of travel, family, friends and all things out doors! When I'm not spinning, I'm working as an RN in the Emergency Room. Vancouver girl through and through, as much as I love to explore our beautiful world, this will always be my home. I come from one loud, fun and crazy Norwegian family and wouldn't have it any other way! I have a passion for embracing and enhancing all communities, locally and globally. I love hard and will always laugh at my own jokes the loudest!
When you leave my class you should feel...?
Hyped, sweaty and ready to come back and do it all over again!
My guilty pleasure
Watching "Real Housewives" with a glass of vino and sour candies!
My favourite hashtag
#westcoastbestcoast
The soundtrack to my life would be:
One love - U2 and Mary J. Blige
Get this party started - Pink
One dance - Drake
Stronger- Kanye West
Imagine- John Lennon
Waitlist