Back To Instructors List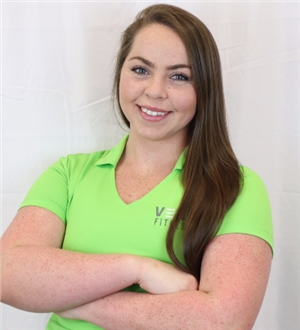 Carly
Carly B.
"The harder the battle the sweeter the victory" – Les Brown.
CERTIFICATIONS AND EXPERIENCE: NCCPT, Smart Fitness, 3 years working in the gym and 15 years athletic background
GOALS FOR MY CLIENTS – Strive to be the best version of themselves every day, mentally and physically, so they can achieve all of their fitness goals.
____________________________________________________

WHAT YOU NEED TO KNOW ABOUT ME: : I am a driven athlete with a passion for fitness and helping people

WHAT SONGS CAN I EXPECT TO HEAR IN ONE OF YOUR CLASSES - Drake, DMX, A day to remember, Rihanna, A$AP, Ferg, Eminem, French Montana etc.

FAVORITE SONG TO CHILL TO - Satellite-DMB

GUILTY PLEASURE - Chicken Wings

WHAT MOTIVATES YOU TO EXERCISE – To look and feel healthier .
Waitlist