Back To Instructors List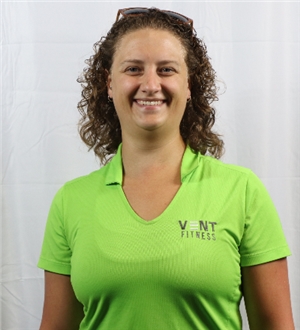 Lauren
Lauren F.
"If it was easy everyone would do it."
 CERTIFICATIONS AND EXPERIENCE: : B.S. Kinesiology with a fitness development concentration, NASM (CPT), (CES), (NFS), Licensed Physical Therapist Assistant, 10 years experience.
GOALS FOR MY CLIENTS – To help them improve their overall movement, reduce pain, and increase their ability to participate in their lives and the lives of their loved ones.
____________________________________________________

WHAT YOU NEED TO KNOW ABOUT ME:

WHAT SONGS CAN I EXPECT TO HEAR IN ONE OF YOUR CLASSES - Korn, Limp Bizkit, Disturbed, Metallica, Hail Storm, Fly leaf, 311, 5 finger death punch, Tool, ACDC, Heart…

FAVORITE SONG TO CHILL TO – 311 Amber

GUILTY PLEASURE – Electronic dance music

WHAT MOTIVATES YOU TO EXERCISE – If I don't keep moving all I want to do is sleep.
Waitlist