Back To Instructors List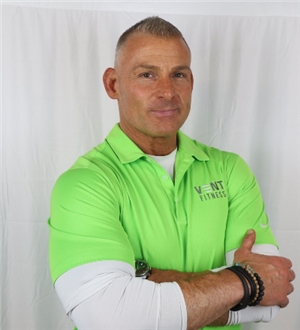 Doug
Doug A.
"YOU MISS 100% OF THE SHOTS YOU DON'T TAKE"
WHAT YOU NEED TO KNOW ABOUT ME:

I am a NO BS kind of guy passionate about what I do

WHAT SONGS CAN I EXPECT TO HEAR IN ONE OF YOUR CLASS – I play all genres from Ricky Martin to Rage Against the Machine

FAVORITE SONG TO CHILL TO – She's Country by Jason Aldean

GUILTY PLEASURE – Titos vodka and brownies

WHAT MOTIVATES YOU TO EXERCISE – I was an overweight adolescent and bullied , exercise became my outlet. Now it's my lifestyle, it provides positive energy, stress relief and self-esteem.
Waitlist