Back To Instructors List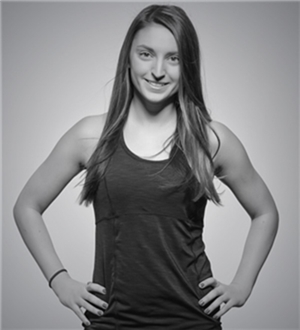 Jennie
Jennie P.
Jennie P. believes you need to take time out of every day for yourself. Jennie's passion for Barre began after she realized the positive impact it had on her mental and physical well-being. She loves the high energy of a fitness class, the sense of community, and the opportunity to explore different movements and strengths in one class. Her work hard, play hard attitude will motivate you to sweat it out and be your best self!
Jennie is inspired by nature and is a huge hiking enthusiast. In her spare time, she practices Yoga, thrives on running and participating in local races, and enjoys paddle boarding.
What She's Playing: You can expect anything, especially if it's from the 90s. Alternative, pop punk, indie, rap…with some hits from today and a Mariah Carey throwback in the mix.
Quote She Lives By: "Don't stop moving."
Classes: Barre
Waitlist