Back To Instructors List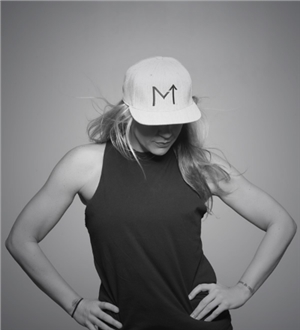 Mindy
Mindy A.
Mindy's passion for indoor cycling led her to open MISSION. She was first exposed to this game changer while traveling in her "old life" looking for workouts while on the road. Her passion for dance, music, and adrenaline put her on a bike, and she's never gotten off since.
What She's Playing: Anything that gets you moving FAST. You'll never know what is coming next.
Quote She Lives By: "Can't Stop. Won't Stop."
Classes: Cycle
Waitlist