Back To Instructors List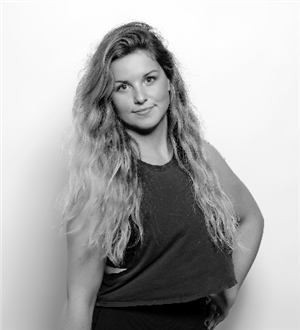 Hannah
Hannah G.
Hannah's roots are in NH, but heart is in Portsmouth. She has always enjoyed helping/connecting with others, especially when it comes to reaching their goals. She is always striving for new challenges, and that's where Hannah found MISSION. Hannah was hooked on MISSION from the intense workout and positive environment that was delivered. Hannah's classes are infused with high energy and good vibes. Her goal is that you have so much fun on the bike, that you forget you're working out!
Quote She Lives By: "How you do anything is how you do everything"
What she's listening to: Anything from Stevie Nicks to Missy Elliot!
Waitlist