Back To Instructors List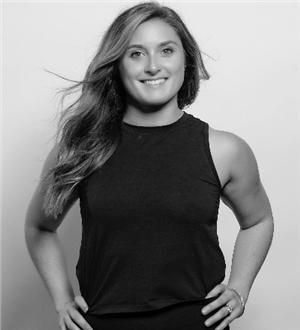 Taylor
Taylor B.
Training and teaching all levels of yoga in Boston, Taylor has since moved up to the seacoast to bring her adventurous spirit to MISSION. An avid outdoor adventurer and physical therapist herself, Taylor's classes will stretch your limits with a challenging and powerful flow, while ensuring you remain comfortable with whatever yogi you may be. Come vibe with her as she integrates a hand-crafted playlist to the flow of Power Yoga and maybe even get upside down!
Quote She Lives By: "Attitude is the difference between an ordeal and an adventure"
What She's Playing: A wide spectrum from groovy to chill beats that may just ignite fire as well as let you sink into savasana.
Waitlist