Back To Instructors List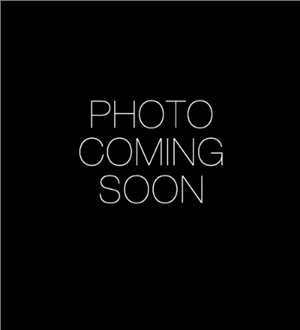 Emma
Emma C.
Emma has always had a passion for being active. She was a Division I Field Hockey standout at UNH and then went on to coach Field Hockey at Boston College and Long Island University. Her undergraduate work at UNH includes a BS in Kinesiology, with minors in both Nutrition and Psychology. While coaching at LIU she was able to earn her Master's degree in Sport Nutrition. Seeking to further her career in the health and fitness industry, Emma moved back to the Seacoast and instantly fell in love with MISSION. As a multi-faceted coach, Emma values hard work, always aiming to make the small details count, while achieving superior results. When you book Emma's class you're guaranteed to experience a high intensity workout delivered with her trademark passion, and designed to leave you feeling accomplished and wanting more.
What She's Playing - You can expect an assortment of music from all decades and all genres.
Quote She Lives By: "A goal without a plan is simply a wish."
Waitlist