Back To Instructors List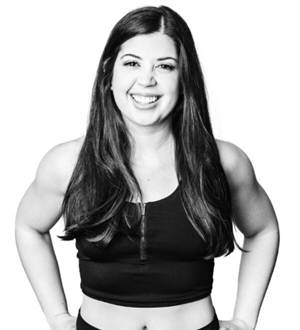 Taylor
Taylor
"Don't kill my vibe" - Kendrick Lamar
"Why do you teach at HypeHouse?"
I teach for a release and to feel connected. HypeHouse is my outlet to let it all go, to be creative, feel free, work hard and get loud. Also, the people. I mean, have you met any one cooler than a HypeHouse rider? Me neither.
"What do you want your riders to feel/get from your class?"
My class is a dance party on a bike. A chance to get loud, let it all go, feel all the feels, and put in work! Get out of your head. Get into your body.
"Favorite day off day activity?"
On my days off you'll find me snuggling my dog, planning my next scuba diving trip, getting outside, drinking good wine, and baking alllllll the desserts.
What is your favorite type of music to ride to?
I'm all over the board. My favorite is the music that you blast when you're home alone, and dance in front of the mirror. A lot of hip hop, new stuff and throw backs. I'm a sucker for a good mashup, so great ready.
Waitlist