Back To Instructors List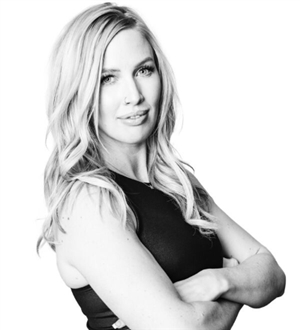 Aly
Aly
"There's no talent here, this is hard work. This is an obsession. Talent does not exist, we are all equals as human beings. You could be anyone if you put in the time. You will reach the top, and that's that. I am not talented, I am obsessed." – Conor McGregor
Aly's tough yet compassionate energy will inspire you to lose yourself on the bike and push you past your limits.
She loves to create energy in the room and make sure everyone knows they are riding and moving together as one.
Born and raised in Montana, Aly enjoys sports, outdoors, friendly competitions and helping those in need. A social worker turned entrepreneur and instructor by morning day and night ;).
Favorite move in class is side to side (dancing together) and tap backs. Guilty pleasure includes tacos, candy and Caesars (the drink).
Aly has a passion for helping people find their inner athlete and making sure people know their worth.
Let's Ride!
Waitlist