Back To Instructors List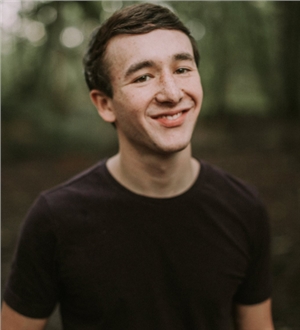 Kyle
Kyle A.
Kyle recently moved to Memphis from Atlanta to work as an engineer for FedEx Services. He discovered his passion for fitness after losing 40 pounds during his third year at Emory University and has been active ever since. While earning a master's in industrial engineering from Georgia Tech, he decided to join the gymnastics team and fulfill his childhood dream of being a gymnast. He believes it is never too late to learn a new skill or start a new hobby.
After his first indoor cycling class three years ago, Kyle fell in love with the post-ride feeling of accomplishment. As an instructor, Kyle makes each ride an uplifting and challenging mind-body experience. You sweat and burn during the ride but feel invincible after.
His other obsessions include Taylor Swift, espresso, American Horror Story, concert T-shirts, practicing German, sales at Target, and his downtown loft.
Waitlist