Back To Instructors List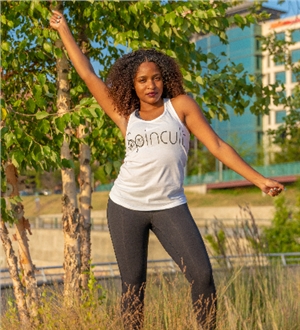 Victoria
Victoria Y.
Victoria Young is a native Memphian who has been an avid cycler since her freshman year of college. She is graduate of Duke University ('13) and is currently pursuing a Doctor of Juris Prudence at the University of Tennessee College of Law and will begin her legal career next year as a Litigation Associate for Baker Donelson Bearman Caldwell and Berkowitz.
Upon graduation from Duke, Victoria pursued her graduate work at Loyola Marymount University in Los Angeles, California. She saw then the major difference between the southern Memphis feel and the LA aura and often compared it to her time abroad in Paris, France; London, England; Barcelona, Spain; and Venice, Italy.
After returning to Memphis, she aimed to create spaces that promote the culture and rich soulful history of the city and bring together Memphians, old and new. She has learned so much in launching Spincult and cannot wait to watch it grow!
Waitlist