Back To Instructors List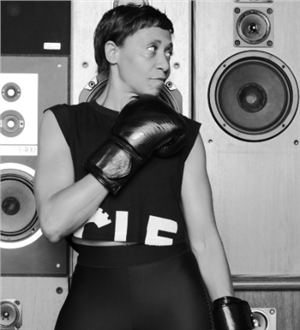 Charlotte
Charlotte W.
What is your life theme song?
"Rise Up" by Andra Day. There have been times in my life I thought I was down for the count, but I've learned all you need is hope and a little help from your friends and family.
If money were no object what would you do?
I would continue to work but take time to further my education. I would learn additional massage modalities, as well as other functional movement systems, and incorporate them into my teaching and working with clients. I would also take time to travel and see more of the world and experience other cultures.
What's your recipe for a hot class? Great music, sweat and people pushing each other further than they think they can.
If you could go for a drink with any musician/rock star dead or alive who would it be?
Prince. I met him when I was 18 years old and was to shy/self-centered/star struck and in my head to be able to really have a conversation with him. His talent, genus and animal magnetism still amaze me. I think I would just want him to sing to me.
Number one core value:
Knowledge. There is so much to learn in this world.
Waitlist