Back To Instructors List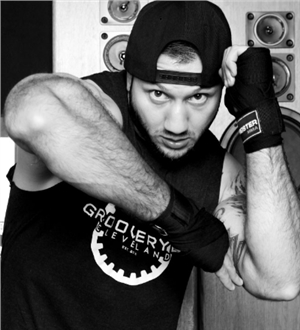 Joe
Joe C.
What's your life theme song?
'Live Your Life' by T.I.
If money were no object what would you do?
Travel the world and be an
International motivational speaker.
What goal are you looking to crush next?
Compete and place in a triathlon.
What's your recipe for a hot class? Motivation mixed in with the right playlist.
What's your favorite MMA move/combo?
The low kick. Strength in your punches comes from your legs. If you take out your opponent's legs, their punches will have no power on them.
If you could go for a drink with any musician/rock star dead or alive who would it be?
Tupac. He had a rough childhood and used that to push him to greatness. Still to this day everyone loves his music.
What inspires you?
Making others smile.
Number one core value:
Treat everyone you meet as if they are the most important person in the world.
Waitlist