Back To Instructors List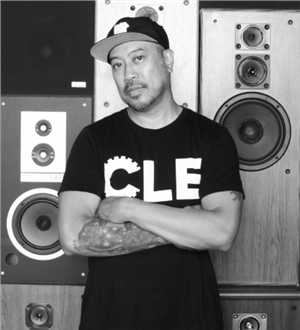 Zosimo
Zosimo M.
If money were no object what would you do?
I would raise awareness for the social causes close to me as well as introduce fitness to as many people as possible by throwing fit, food, fun, music festivals all around the world. Through the festivals, I'd also get to travel, explore and meet new faces. Plus, I'd get more ink done by my favorite tattoo artists.
What was the last goal you crushed?
Organizing 20 pre-launch events over the course of 6 months and training 13 instructors prior to our studio opening.
What's your recipe for a hot class?
Having the right balance between mind, body and spirit. It's the total package. I want my students to feel alive, inspired and hella sore.
If you could go for a drink with any musician/rock star who would it be?
I'd have a Kentucky Mule with Jay-Z and talk about his relentless hustle and creativity. Hopefully by the second drink, he'll be convinced that he needs to invest in GrooveRyde.
Number one core value:
Family.
Waitlist