Back To Instructors List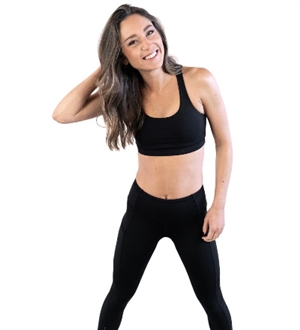 Michelle
Michelle B.
"BurnCycle makes me feel energized, empowered, and strong."
WHAT'S THE NAME OF YOUR ALTER EGO?
They don't have names, but those big blow up stick figures that dance in the wind at car lots. Think about it.
IF YOU WERE GOING TO BATTLE RIDE AGAINST ANYONE IN HISTORY, WHO WOULD IT BE?
Beyonce - just so I could crush her at something. Bey the change you wanna Bey!
WHAT DO YOU DO WHEN YOU'RE NOT BURNING?
I'm currently working toward my Master's in Marriage, Couple, and Family Therapy at Lewis & Clark College. I also love hiking, dancing and naps #studentlife4eva.
Waitlist