Back To Instructors List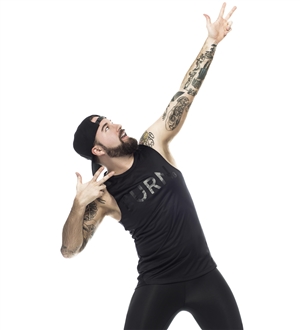 Patric
Patric Z.
"When I'm not burning, I'm haunting local dive bars. Seriously, I'm a ghost."
HOW WOULD YOU DESCRIBE YOUR CLASS?
You're gonna love me before, hate me during, and hug me after.
WHAT'S THE NAME OF YOUR ALTER EGO?
Billy Hairweave
WHY DO YOU RIDE?
Because my body isn't a temple, it's a dilapidated warehouse (complete with graffiti) that will fall apart eventually. I ride to push back the demolition date.
Waitlist