Back To Instructors List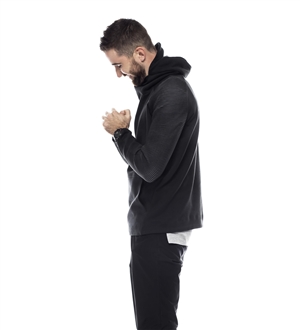 Josh
Josh M.
"These moments at BurnCycle remind us we're alive."
WHY DO YOU RIDE?
I ride because there are moments over the course of our lives in which, when pushing ourselves to the extent of our perceived limitations, we do something remarkable. I ride because I get to share those moments.
WHAT IS THE MOST INSPIRING PART ABOUT THE PACK?
The Pack's constant, fiery, and unwavering commitment to growth and improvement.
IF THE WORLD WAS ENDING AND YOU HAVE TIME TO RIDE TO ONE MORE SONG, WHAT WOULD IT BE?
The Last of the Mohicans theme song. Hands down.
Waitlist