Back To Instructors List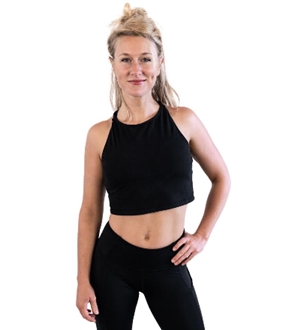 Kira
Kira C.
"Here are your two options: all, or nothing."
WHY DO YOU RIDE?
I ride for (inner) peace. It's 45 minutes of meditation for me. Peaceful, badass meditation.
WHAT DO YOU SAY TO A PACKED ROOM AT BURNCYCLE TO MOTIVATE THEM DURING THE FINAL SONG?
BurnCycle, I have one last request - make the last 3 minutes of this ride a dedication to you. A proclamation of your strength. A declaration of your love. Every pedal stroke infused with ease, grace, and gratitude for every mistake and victory that has landed you right here.
WHAT IS THE MOST INSPIRING PART ABOUT THE PACK?
There is no room for bullsh*t. There is no judgment, negativity, competition or gossip. Love, trust, truth and empowerment seem to be everyone's guiding principles so we all feel like the best version of ourselves when we're together.
Waitlist