Back To Instructors List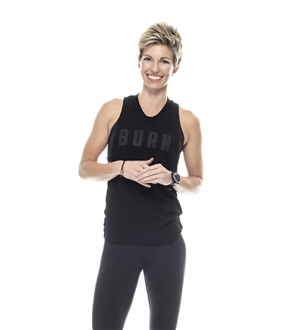 Steph
Steph W.
"Together, we are stronger."
WHY DO YOU RIDE?
For the tremendous joy and freedom that comes with feeling completely present. For the connection you feel with people when you accomplish something together.
HOW DO YOU ENVISION YOURSELF WHEN YOU RIDE?
I feel bright, strong and high on the beat of the music. And there are glitter cannons. The Vegas kind.
WHAT DO YOU SAY TO A PACKED ROOM AT BURNCYCLE TO MOTIVATE THEM DURING THE FINAL SONG?
That packed room lifts me up, so I try to remind them of what they teach me. That life holds endless possibility, so act with intention and be open in heart and mind to the change you want to see.
Waitlist