Back To Instructors List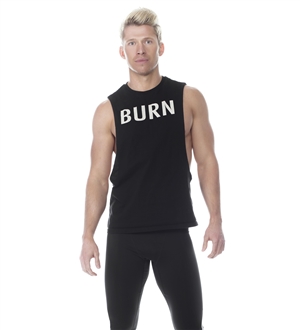 Will
Will M.
"I ride to inspire and to be inspired."
WHY DO YOU RIDE?
I ride because it's so self-empowering. So many things in life we don't have control over but when it comes to fitness and specifically clipping into that bike, you have full control over how much you want to give and how much you want in return.
WHAT DO YOU DO WHEN YOU'RE NOT BURNING?
I'm an engineer at Nike for global running footwear. I enjoy other forms of fitness including running, weight lifting and dabble in CrossFit. Travel is also high on my list!
WHAT DO YOU SAY TO A PACKED ROOM AT BURNCYCLE TO MOTIVATE THEM DURING THE FINAL SONG?
This is your moment. Surprise yourself. Give more and see what happens. Also...GET IT TOGETHER!!!
Waitlist