Back To Instructors List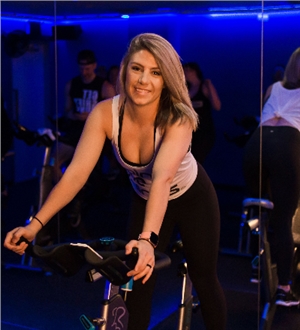 Kristin
Kristin M.
People don't care how much you know, until they know how much you care.
How you would describe your class?
Sweet and spicy (is this too cliche?!) My music is typically upbeat but you better be ready to do some work! ( I feel like i'm still kind of figuring this out. So it might change.)
What would your Dj/rap name be?
DJ Kg
Your favorite motivational mantra:
Keep it simple.
Waitlist