Back To Instructors List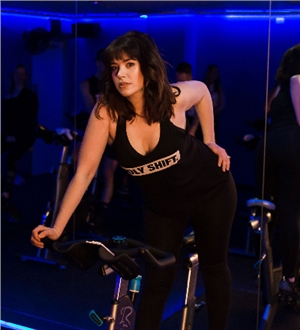 Amanda
Amanda L.
"Just let me be me, that's the only way I know." -Kendrick Lamar
*[E] - Class may contain music with some explicit language that does not reflect Shift Cycle or Instructors beliefs.
How would you describe your class?
When you show up for for a class with me you can expect to Shift into your inner badass. I use music as our motivation to dig deep and empower that strong ass woman or man that is inside of all of us. My classes are hip hop inspired classes where the music isn't edited because neither are you. You can expect to leave class feeling energized and motivated to be the badass that you are.
If you had a rap/DJ name what would it be?
Amanda Sumthing.
Favorite Motivational Mantra:
You'll never regret coming to class, but you'll alway regret not going.
Waitlist