Back To Instructors List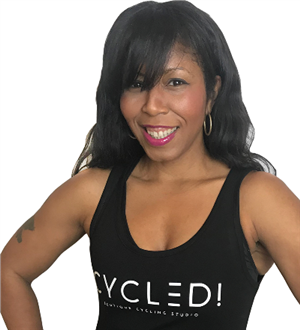 KYANI
KYANI L.
"Anyone who has never made a mistake has never tried anything new."
Bio coming soon.
Three Songs I'm Listening to Right Now:
Don't Sweat the Technique, Let it Go (Chonique) and Roll it Gal
"When I'm not on the bike...
I am somewhere frolicking in the world with my cubs (sons).
Guilty Pleasure:
Golden Grahams
Favorite Karaoke Song
Everything She Wants by WHAM
Waitlist