Back To Instructors List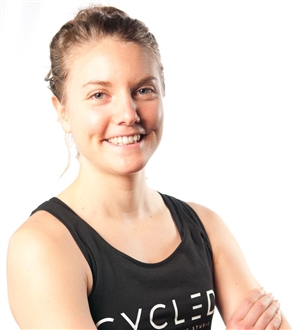 ALLIE
ALLIE S.
"Nothing will work unless you do" - Maya Angelou
Hailing from Boston, Massachusetts, Allie moved to the D.C area in 2017. With a master's in nutrition, an athletic background, and a passion for all things wellness, Allie will motivate you to find your inner athlete. She strives to find the perfect balance of motivation, great tunes, and effective training principles to help you feel empowered both on and off the bike. If you are ready to sweat and feel good about it, try a class with Allie!
Three Songs I'm Listening to Right Now:
All the Stars by Kendrick Lamar & SZA, Live in the Moment by Portugal, Perfect Places by Lorde
"When I'm not on the bike...
I'm cooking, hiking, or losing my debit card.
Guilty Pleasure:
Ice Cream
Favorite Karaoke Song
Hey Ya! by Outkast
Waitlist