Back To Instructors List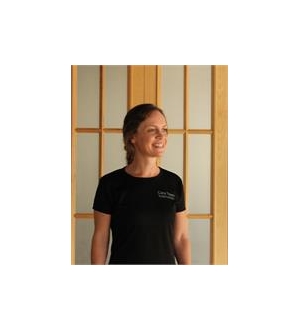 Esther
Esther
Esther has always believed in the importance in looking after our bodies and always been aware that there is so much more to each of us than the physical. Yoga has enabled Esther to combine these values.
After having two children, while living in London, Esther found she needed a different way of looking after her body and mind and started practicing yoga. Finding the benefits so much more then purely physical she was keen to share this with others. After training to be an instructor she has enjoyed sharing the benefits with others. Teaching classes, workshops and private sessions; Esther enjoys working with guests to help them to discover the balance of effort and ease, building strength, steadiness, flexibility and alignment. Listening to and nourishing our bodies.
Let yoga be so much more than a physical experience. Let it be time to set an intention, breathe, focus on the good and be thankful.
Waitlist