Back To Instructors List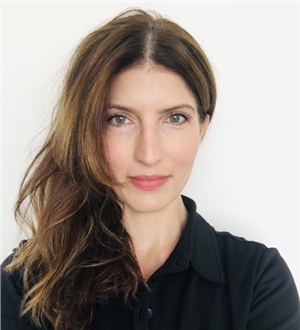 Jennifer
Jennifer
Jennifer's professional career in Pilates and Wellness began in 2002 in Anchorage Alaska. Having started gymnastics at a young age and competing for 10+ years, Jennifer was no stranger to back pain. Enter Pilates! With a background in both STOTT Pilates and VASIE technique, Jennifer specializes in the foundational skills that support the spine, sculpt the body, and balance the joints for pain-free movement. She spent 10 years managing Pilates Instructors, Rolfers, Massage Therapists, and Acupuncturists which exposed her to many exceptional individuals & modalities. Jennifer also received her health coaching certification from the Institute of Integrative Nutrition in 2013.
As a Pilates educator and health coach, Jennifer's philosophy is that it's the small, daily practices done consistently over time that result in long-term results.
Jennifer moved to Abu Dhabi in late 2017 from the Puget Sound area (outside Seattle Washington) with her husband and their 3 legged cat.
Waitlist