Back To Instructors List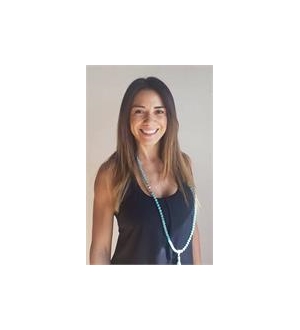 Karla
Karla
She is Mexican , mother of two and she has been living in Abu Dhabi for 5 years.
She comes from a physiotherapist background and worked with kids with special needs and syndromes for 4 years.
The first time she stepped on a yoga mat she was pregnant with her second child , but it was until few months after she arrived to UAE that she found in yoga one of her passions, she started practicing Ashtanga and other vinyasa classes 4 times a week , almost a year later she got the 200 hrs certification from Yoga First Middle East and 8 months later the Pre-Natal yoga certification from Return to the self .
She started teaching just private classes because of her mom full time job and it's until now that she became part of The Room instructors team , she comes almost every day for spinning classes which has become her favorite thing to do , she describes it as her "happy hour" that's why she got certified the last November as spinning instructor Level 1 with Mim.

She also enjoys running besides yoga and spinning and music is her best companion in all this activities.
Waitlist