Back To Instructors List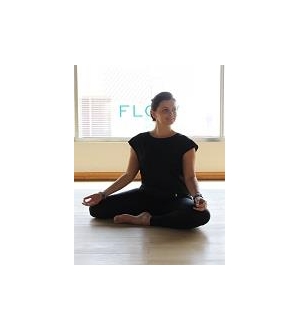 Diana
Diana
Influenced by her teachers,travel, and upbringing, Diana aims to bring a sense of empowerment to each of her classes. Through intention setting,pranayama and guided asanas her goal is to allow her students to feel renewed and refreshed when they leave the class.
Diana's teaching style promotes thought and meaning, letting each student experience for themselves the power of intention setting. Her classes are adapted to all skills levels to ensure that students remain challenged in their practice.
Diana's classes focus on a combination of posture accessibility,building strength,and restoring the practice of mindfulness.
Her classes are delivered in English and Sanskrit, where applicable, accompanied with uplifting and rejuvenating music.
Diana grew up in Abu Dhabi and she is eager to share her practice with the wider Abu Dhabi community.
Check our schedule to join her classes :)
Waitlist