Back To Instructors List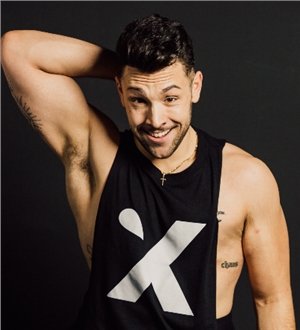 Antonio
Antonio M.
WeRIDEHard - Therapyst
Endless Learner • Boundless Risk-Taker • Typical Sagittarius
He loves seeing riders push themselves to grow. There is nothing more powerful for him than the resonance of a group of people striving to be the best versions of themselves
His classes are filled with heavy and aggressive house baselines, speedy and heart-pounding EDM bangers, and sexy sexy trap anthems and are all about focus and testing your mental stamina.
Instagram: @antonio.alessio
---
Self Care Routine:
He loves listening to music, reading, long bubble baths and spending time with the people he loves the most.
Kryptonite:
One word... Prosecco.
Waitlist