Back To Instructors List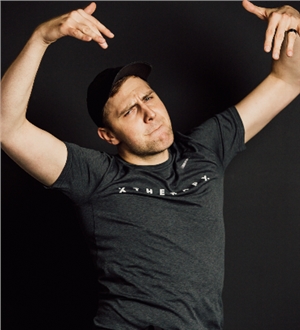 Jake
Jake T.
WeRIDEHard - Co-Leader / WeHIITHard - Therapyst
Let's hustle for that muscle.
Whether you're in Jake's class doing a box jump in HIIT, or dip-X-dip on the bike - you better believe he expects you to bring your all. Moving with intention to Beyoncé, Missy Elliott, Snoop Dogg, or EDM - we burn (literally and figuratively) through those barriers that we and society sets on ourselves.
Instagram: @jdtkaczyk
---
Self-Care Routine:
Haircuts are the real deal. Or brunch.
Kryptonite:
He can never say no to a black coffee.
Waitlist