Back To Instructors List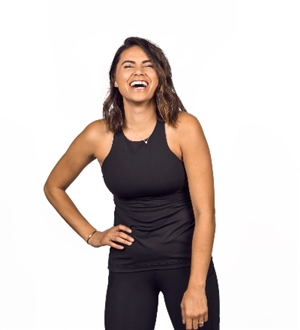 Tessa
Tessa S.
"Music is the language I'm most fluent in. I feel most connected to others when we're deep in the music-- [and the WORK]-- together."

1. How would you describe your class?
Electric, raw, and a little bit sultry.

2. How do you envision yourself when you ride?
I envision a mix of Beyonce's fearlessness, MJ's moves, Kanye's attitude, and Ariana's pipes.

3. What are three words your friends use to describe you?
All in (two words, I know). Loyal. Real.
Waitlist