Back To Instructors List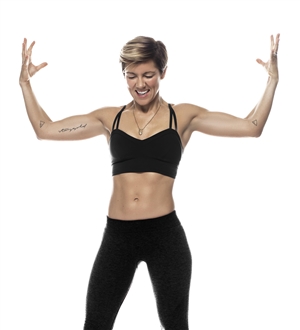 Jessi
Jessi D.
"Lead by example."
WHAT IS YOUR SPIRIT ANIMAL?
A humming bird in a shoebox.
HOW WOULD YOU DESCRIBE YOUR CLASS?
Real fun. Real hard. Real empowering. I teach with the fury of a preacher and the mouth of sailor. No better way to start your morning.
WHY DO YOU RIDE?
As a mother, a business owner, a wife, a sister and a friend, I'm a decision maker, a list maker, a lunch maker and a day maker. I ride to refill my tank and bring it inward for a 45 minute, soul-feeding sweat sesh. I ride to connect back to my mission and tap into the energy of the group. I also feel like one badass mother when I ride. And who doesn't want more of that feeling in their life?
Waitlist