Back To Instructors List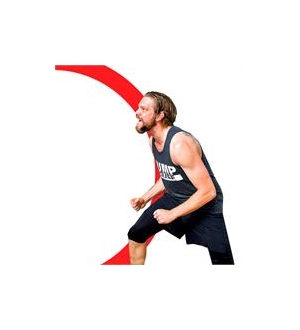 Brent
Brent S.
Brent fell in love with fitness in college where he studied weight-training and marathon running. He received his Yoga Teacher Certification from YogaWorks in Los Angeles. After moving to New York, he received his MFA from The New School for Drama where he studied Alexander Technique and other body forms. For the past 2 years he has taught kick-boxing fitness and continues to teach fight choreography here in the city. Recently, Brent has started to lead trampoLEAN's new boxing inspired Knock out class.
5 Stars * * * * *
Brent was very energetic, really fun abs and butt work out.
5 Stars * * * * *
I really enjoyed this class it was super fun! Will definitely be back soon.
Waitlist