Back To Instructors List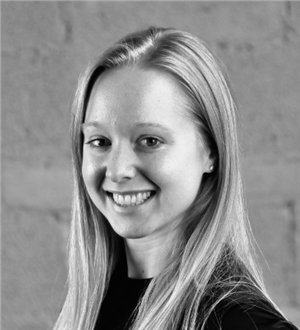 Samantha
Samantha S.
Hometown: Grand Rapids, MI
Fitness Philosophy:
-Always exercise to FEEL better; to LOOK better is just an added bonus!
-Never use exercise as a punishment for poor eating choices.
-Physical fitness is absolutely necessary in order to achieve total wellness.
Favorite personal workout: Anything that will make me sweat! …and stretching, I LOVE stretching.
Short Fitness bio: I grew up in an active household and played sports all throughout grade school. I fell in love with the way exercise challenged and changed me, and almost 5 years ago, I became certified as a personal trainer. Since then, I've worked with clients of all ages, body types and fitness levels. As a trainer, I specialize in functional training and balance training, and my number one goal for my clients is to make sure they are exercising safely and effectively.
Education/certifications: ACE Personal Trainer, ACE Fitness Nutrition Specialist
Waitlist