Back To Instructors List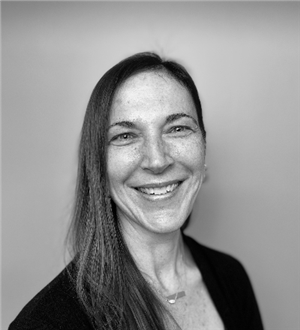 Kelly
Kelly P.
Kelly Duquin
Hometown: Columbus, OH
Fitness Philosophy:
Take each opportunity to exercise as a way to reset your mind and body connection. Strength comes from knowing your body, reducing asymmetries and muscle compensation and building core strength, coordination and overall health and fitness. Exercise is a lifestyle and should be enjoyable and safe - it should leave you feeling invigorated and wanting more!
Favorite Personal Workout: Spin bike followed by the Pilates reformer. and a fun playlist. Hands down.
Bio:
My coaching style helps clients understand the benefit of efficient movement in the body and how to be mindful in each exercise - and more importantly what the goal is! As a certified master trainer in +Pilates, a contemporary Pilates technique grounded in the classical method but with an athletic approach, I am all about meeting you where you are and progressing your strength and conditioning to the next level. I enjoy working with individuals at all fitness levels, both new and veteran to Pilates and related exercise, who are looking for a proven exercise routine that will safely improve balance, coordination, mobility and overall strength. I also work with clients recovering from injuries post physical therapy (shoulder, hip, and foot), as well as individuals suffering from back and hip pain, and neck or spinal issues. Given my training in both contemporary and classical Pilates, the sessions are safe, effective and FUN!

Certifications:
+Pilates, Master Trainer (endorsed by NASM and AFAA)
Classical Mat Certified, Equinox Pilates Institute
Classical Comprehensive Apprentice, Equinox Pilates Institute
Waitlist