Back To Instructors List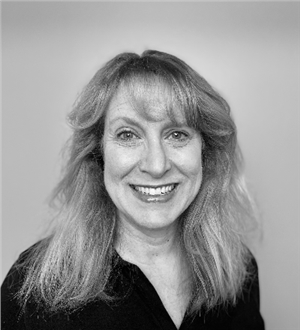 Stacey
Stacey C.
Stacey Colino
Hometown: Washington, D.C. (really, I'm a native!)
Fitness Philosophy: Make it fun, stay focused, and move like you mean it.
Favorite Personal Workout: Indoor cycling. (I also enjoy dancing, jogging, and biking outside.)
Bio and coaching style:
In 2011, I became certified to teach indoor cycling after Spinning became my go-to form of exercise and I wanted to add a new dimension to my life. When I'm not cycling, I'm a health and fitness writer and I used to be the Indoor Cycling expert for About.com.
My coaching style is positive and encouraging but deceptively challenging. Recently, a regular in my Sunday BA class described me as "a stealth trainer" because she had a great time and didn't realize until afterward how hard she'd worked. (I love that!) I want my cyclists to push their limits smartly and safely, so they can discover a physical strength and mental fortitude they didn't know they had. I want riders to leave the studio with a smile on their face and a spring in their step because they feel fabulous about what they've accomplished. Even though indoor cycling is a form of group exercise, you can adjust any ride to accommodate your needs or to take it harder or easier on any given day. Ultimately, it always is your ride.
Certifications: Mad Dogg Certified Spinning Instructor, AFAA Certified Group Exercise Instructor, ACE-certified Health Coach
Waitlist