Back To Instructors List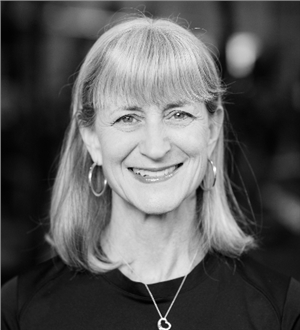 Sharon
Sharon S.
Hometown: Melbourne, FL
Fitness Philosophy:"First - find what you like to do. Then mix it up to cover all components of fitness - cardio, strength, flexibility, balance, power, agility. Sleep well. Eat well. And above all, enjoy!"
Favorite Personal Workout: Spinning, rowing and circuits loaded with kettlebells, bulgarian bags, ladder wall and jumps.
I have always embraced an active life, participating in softball, track and competitive bodybuilding in my earlier years.I have been in the fitness industry since 1999, when I first learned how to lead a group ex class from Marian Lally! With a personal training certification the next year, I discovered the rewards of working one-on-one with clients and have worked with clients of all ages and fitness levels. Recently, I have continued to grow as a fitness professional as I pursue my Pilates Reformer and Mat certification. I am very excited to be a part of this smart, new fitness format - a studio of classes powered by Balanced Athlete - where I will coach practices and head the personal training team.
Certifications:
NSCA-CPT
Balanced Athlete Levels 1 and 2
Balanced Body Pilates Mat and Reformer trained
Waitlist