Back To Instructors List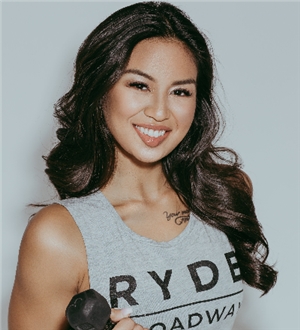 Bianca
Bianca
Hey there! My name is Bianca. I am born and raised here in Saskatoon. A place I am so lucky to call home.
They're are endless amounts of things I enjoy to do all year round in YXE. Often during our beautiful summers, you can find me going for runs across our bridges and taking advantage of the warm sun on a nice patio downtown.
Fitness has been a huge part of my life. Discovering Ryde YXE opened me up to a whole new world I didn't know existed. Every pump, dip, 4 corners that kept me going & riding to every beat of the music made me want to come back for more.
From all the highs & lows we go through, Ryde is an escape for me. To let out all the good & bad things go, to let our bodies do the work and leave the class feeling successful.
Expect to be pushed to your absolute limits, pushed to get out of your comfort zone & reach those small and big goals. The harder we work, the more fun we have, the better the music will sound, the changes will come!
YXE join me on those bikes & let's make those changes together!!
Waitlist